Love it or hate it, the world's most divisive word is here to stay, and as a superior southerner, I use it often. But that's okay, because it only sounds right when we say it.
When a northerner says it, it sounds disgusting. When it slips from the lips of an American, it is particularly annoying—like a suburban white teenager with cornrows—the outright appropriation is laughable, and impossible to determine the why.
For convenience now I'm going to drop the censoring asterisks, so if you don't like the word, you can go ahead and fuck off knowing that you are a grade-A absolute cunt. Congratulations, you're top of the class.
First up, this is not an expansive list of all the reasons you're an absolute cunt—on that matter I'm sure. There's likely hundreds more reasons to find your existence despicable, but these are just the first ten that popped into my head.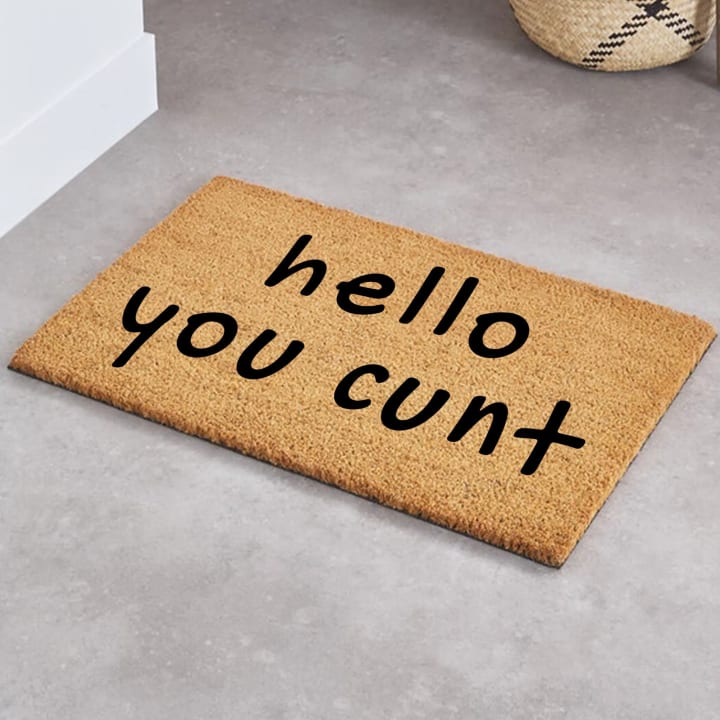 Before we dive in, It's important to consider how the word can and can't be used, so you understand the relevance of being an ABSOLUTE cunt. First and most importantly, cunt as a reference to a ladies genitalia is among the worst of all sins. Just don't do it.
You can either be a funny cunt (genuinely hilarious) or be a funny cunt (acting awkwardly and standoffish.) You can either be such a cunt (a total arse-hole) or such a cunt (endearing and kind.)
You can be an annoying cunt and a noisy cunt, like the fly stuck in the sticky-trap above me right now, stubbornly refusing to die.
But this post is specifically about 'absolute cunts,' which basically relates to anybody that does anything that the speaker would not do, or takes offence to, themselves.
Example: "He wears one of those stupid lycra bodysuits and cycles round the town for hours… what an absolute cunt!"
With all that out the way, let's dive in to the ten reasons you're an absolute cunt!
1: You Use The Word 'Brunch'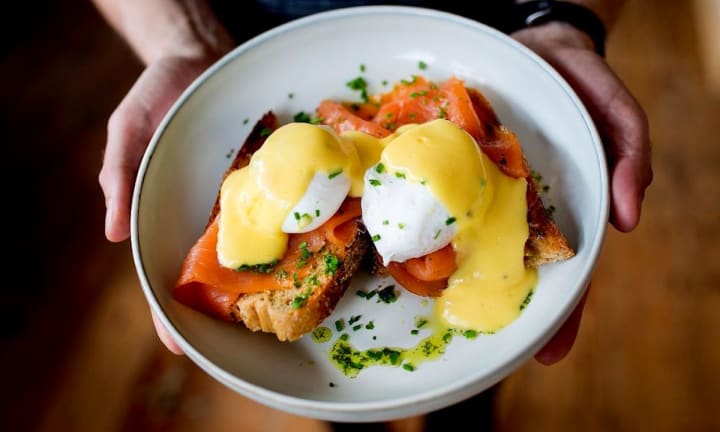 I'm all for progression and all that, but BRUNCH!? Really? The idea that somebody decided to name the period of time between breakfast and lunch is one thing, but for society to then turn it into some strange, hipster, fad is another.
If you really wanna drink mimosas before midday, just fucking do it for Christ's sake. You're a grown-up. You don't need some made-up period of the day to justify your questionable decisions.
2: You Put The Milk In First
There aren't many things sacred to me—believe that—but a cup of tea is one of them. And you'd think it simple, right?
But no, you cunts thinks it's acceptable to get all trigger happy with the milk and just pour it into the cup with a dry teabag! What even is that?
It's not hard people: teabag, boiling water, brew, stir, add milk, strain, remove tea bag, sugar, stir. Get this down and you're at least 10% less of a cunt.
3: You Put Tomato Sauce On A Bacon Sandwich
For all the reasons listed in my Top Story below, if you do this, you're an absolute cunt. No excuse, no exceptions, just grow up.
4: You're A Vegetarian
I don't support your personal decisions, and sometimes, that's enough. Animals are dying every day, poor bastards, and the only purpose for their birth and death is to sustain a population. Do you know how many of those sacrificial lambs (forgive the pun) go to waste because of vegetarians? Me neither, but you're still a cunt! Imagine a life without burgers…
5: You Unironically Enjoy The Fifty Shades Series
You wanna read fiction, try Dickens. You wanna watch porn, try Riley Reid. Not all books were created equal. Let's leave it at that.
6: You Own An Xbox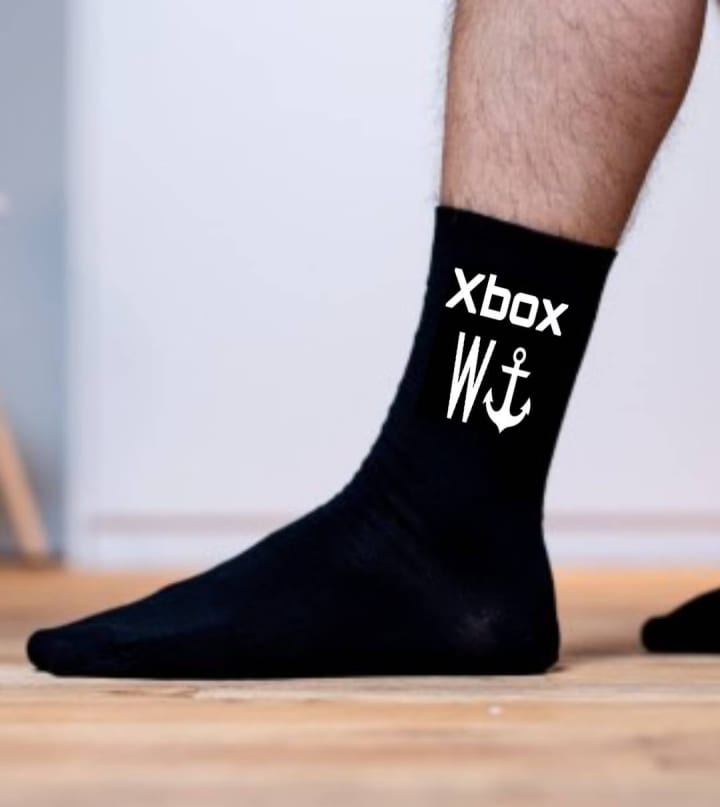 You know it's PlayStation, you've known it all along… you're just a cunt on purpose. Stop banging on about Gears Of War, it was 20 years ago. You have nothing left but shame.
7: You Don't Have An IPhone
I'm hardly a tech wiz, but it's pretty clear there are only two types of phones in the world. iPhones, and CuntPhones. Don't be a cunt.
8: You're An Adult That Chooses Dairylea Over Philadelphia
Mate, just grow up. Who the fuck wants Dairylea on their bullshit, overpriced, 'brunch' toastie from Costa?
9: You Order Your Steak Well-done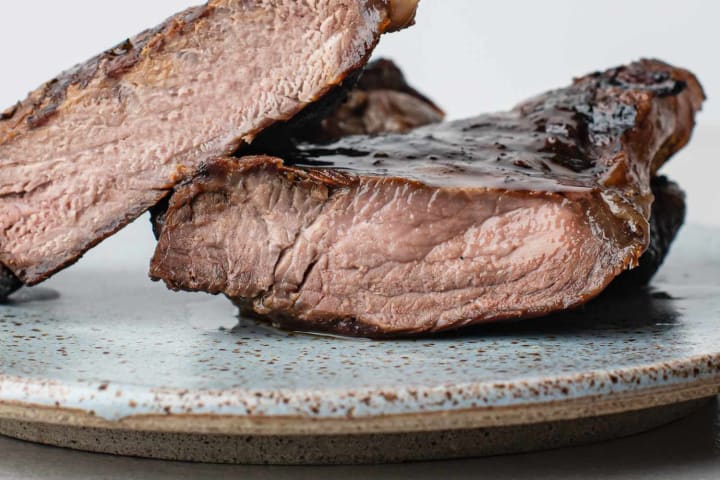 The poor cow is already dead, don't shit on its grave. ?? you might as well eat Mike Tyson's penis, because that's some tough, disregarded, meat past it's time as well.
10: You Don't Follow Me On Vocal
Or at my favourite haunt: Facebook. If you like spectacular wisdom such as this, you owe to it yourself to head over there and follow me. Click like on a few things if you want, and even comment if you dare. Go on, don't be a cunt.