From Smoke to Hope: My Journey of Overcoming Stress-Induced Habits
In the hustle and bustle of modern life, stress has become an inevitable part of our daily existence. As someone who has experienced its overwhelming effects firsthand, I can attest to the fact that stress can push individuals to seek solace in harmful habits. One such habit is smoking. In this first-person account, I'll share my personal journey of how stress led me down the path of smoking.
Life had always been a rollercoaster of responsibilities, expectations, and deadlines. Juggling a demanding job, maintaining relationships, and facing unforeseen challenges were just a few of the stressors that piled up in my life. It felt like a never-ending cycle of pressure, and I struggled to cope with the mounting burden.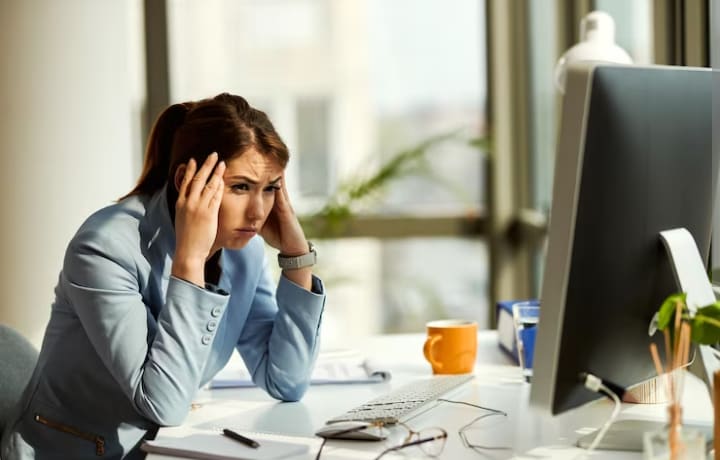 As stress began to take its toll on me, I noticed that I was becoming increasingly anxious and irritable. I desperately craved relief from this emotional turbulence. That's when I stumbled upon smoking. My initial encounter with cigarettes was almost accidental, as I saw others around me seeking solace in their alluring smoke. Curiosity got the best of me, and I decided to give it a try, hoping it might alleviate my stress.
In the beginning, smoking offered me a fleeting sense of relief. The act of lighting up and inhaling deeply seemed to calm my nerves momentarily. It acted as a distraction, temporarily taking my mind off the overwhelming pressures of life. However, little did I know that this seemingly innocuous habit would soon become a crutch that I would depend on during every stressful situation.
Over time, I began to notice a paradoxical effect. While smoking offered momentary relief, it also intensified my stress levels in the long run. My body became addicted to nicotine, and whenever I faced stress, my cravings for cigarettes intensified. This created a vicious cycle where stress compelled me to smoke, and smoking in turn contributed to my stress levels, resulting in a never-ending loop.
As I continued down this path, my health started to suffer. The simple act of smoking became a catalyst for various health issues, including respiratory problems and cardiovascular risks. I found myself trapped in a habit that not only failed to address the root cause of my stress but also caused significant harm to my overall well-being.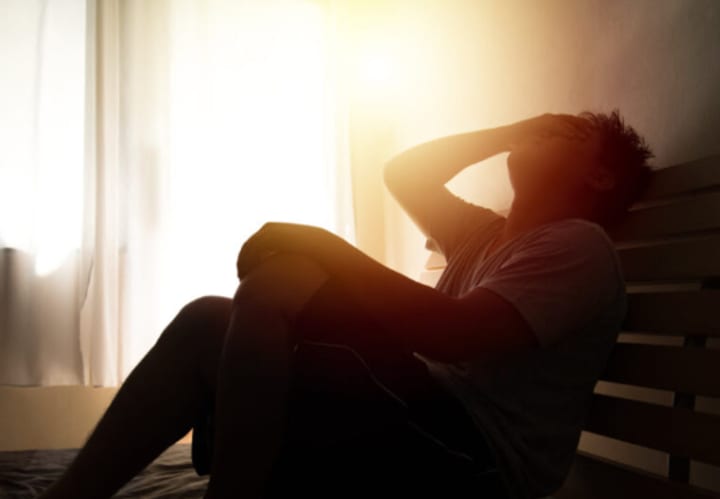 It was only when I hit rock bottom, struggling to climb out of this dark hole I had dug for myself, that I realized the urgent need for change. Recognizing that stress was the driving force behind my smoking habit, I sought healthier alternatives to cope with the pressures of life.
I turned to physical activity and exercise, which not only helped me manage stress but also offered a plethora of other health benefits. Engaging in activities like walking, jogging, and yoga provided me with a natural release of endorphins, helping to improve my mood and overall mental state.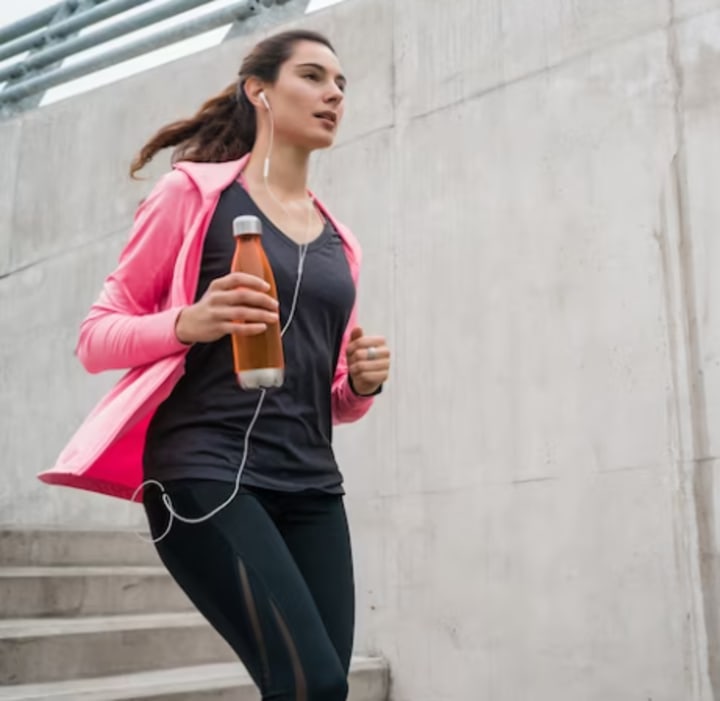 Additionally, I sought support from friends, family, and even professional counselors. Talking openly about my struggles and receiving understanding and encouragement played a pivotal role in helping me deal with stress in a healthier manner. Building a support system made me realize that I wasn't alone in this battle and that seeking help was a sign of strength, not weakness.
Quitting smoking was not easy. It required determination, perseverance, and a genuine desire to reclaim control of my life. But with time, patience, and unwavering support, I successfully broke free from the chains of smoking. As I distanced myself from this harmful habit, I discovered a newfound sense of empowerment and self-control.
In retrospect, my journey through stress and smoking taught me valuable lessons. Stress is an inevitable part of life, but it doesn't have to dictate our actions or lead us down destructive paths. Acknowledging stress, seeking healthy coping mechanisms, and surrounding ourselves with a supportive network are essential steps in breaking free from the cycle of stress-induced smoking.
As I look back on my journey, I can't help but wish I had recognized the connection between stress and smoking earlier. Nonetheless, I hope my story can serve as a reminder to others that there are healthier ways to navigate stress and its impact on our lives. By choosing healthier coping strategies, we can break free from the chains of stress and embrace a happier, healthier, and smoke-free life.