Versatile Jackets for Travel
As winter comes to a close, the need for an extra layer doesn't disappear. Chilly mornings and nights call for a stylish and cozy solution. Spring calls for lightweight jackets that effortlessly elevate your casual attire without causing discomfort from sweating or excessive warmth.
Whether you're a man or a woman, staying updated with seasonal fashion trends is a must. It's time to stow away those leather jackets and coats until the next season rolls around. In this article, we've curated an enticing collection of budget-friendly lightweight outfits. These pieces will effortlessly complement your casual wardrobe, ensuring you look modern and polished throughout spring, summer, and fall.
1. Men's Quilted Puffer Jacket: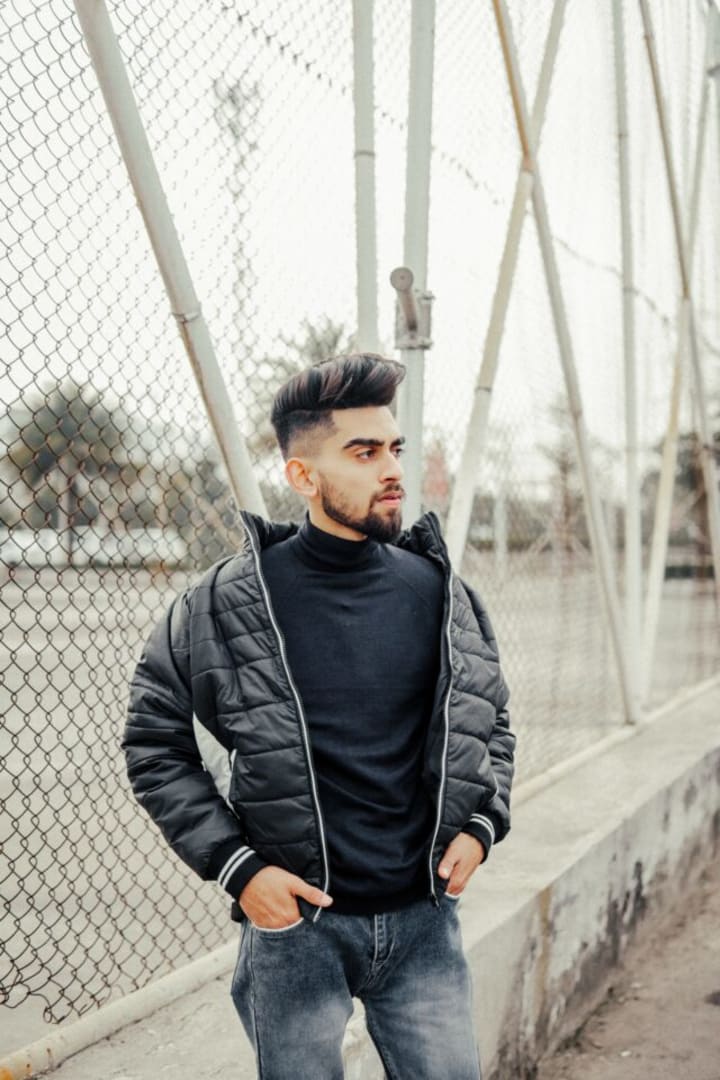 Whether you're a busy professional or simply stepping out for a leisurely stroll or some shopping, one thing is for sure – you'll need the perfect olive green quilted puffer jacket to stay comfortable in the spring season. Achieve a handsome, fashion-forward look by pairing this jacket with a stylish shirt, your favorite jeans, and a pair of classic brown boots. It's the coolest addition to any modern man's wardrobe, ready to elevate your style throughout the entire season.
2. Red Corduroy Jacket: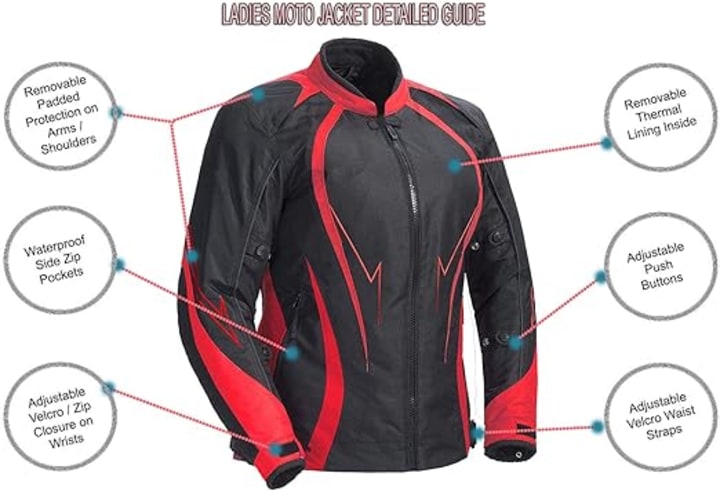 When you're out exploring the world, you want to capture those memorable moments in style. During the transition seasons, consider adding a touch of sophistication to your look with a button-down corduroy jacket in a delightful shade of red. This versatile piece effortlessly complements your attire, whether you're wearing jeans, khaki pants, or mixing it up with t-shirts and shirts. Stay stylish and ready to seize every moment of your journey.
3. Anorak Jacket: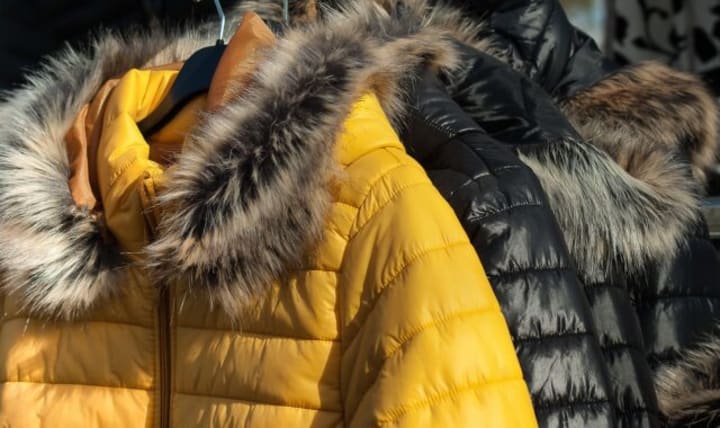 As spring often brings rain, it also brings happiness and joy to many. However, staying dry and stylish requires the right outfit. That's where the Anorak jacket comes into play – an essential addition to every wardrobe, be it for men or women. Its versatility extends beyond travel, making it an ideal choice for casual wear as well. Stay prepared and fashionable during those seasonal showers.
4. Nylon Jacket For Men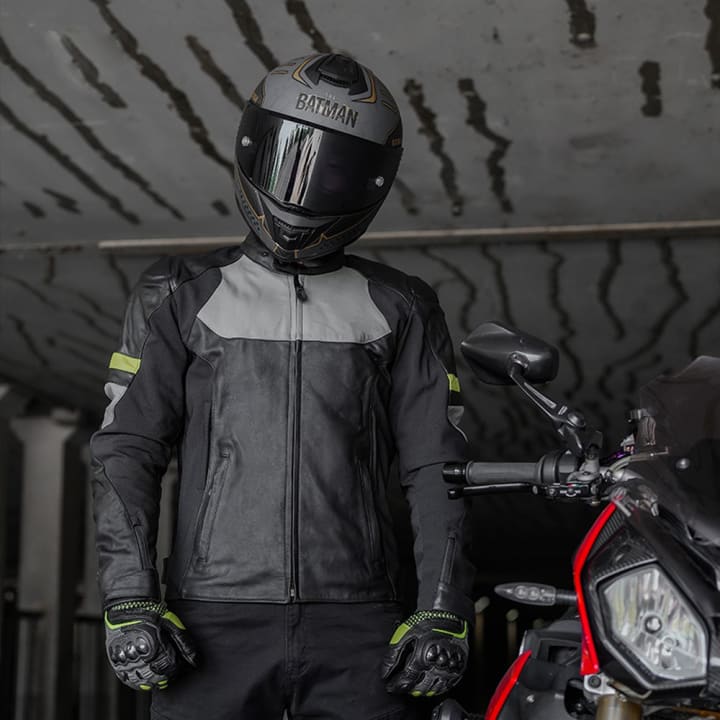 Lightweight jackets are great for spring. If you don't like cotton, you can wear a nylon or satin jacket to feel more comfortable. Make a modern appearance by wearing a maroon/burgundy bomber jacket to stand out from the crowd. It is the perfect jacket for year-round, casual use to rock the style everywhere.
5. Field / Utility Jacket: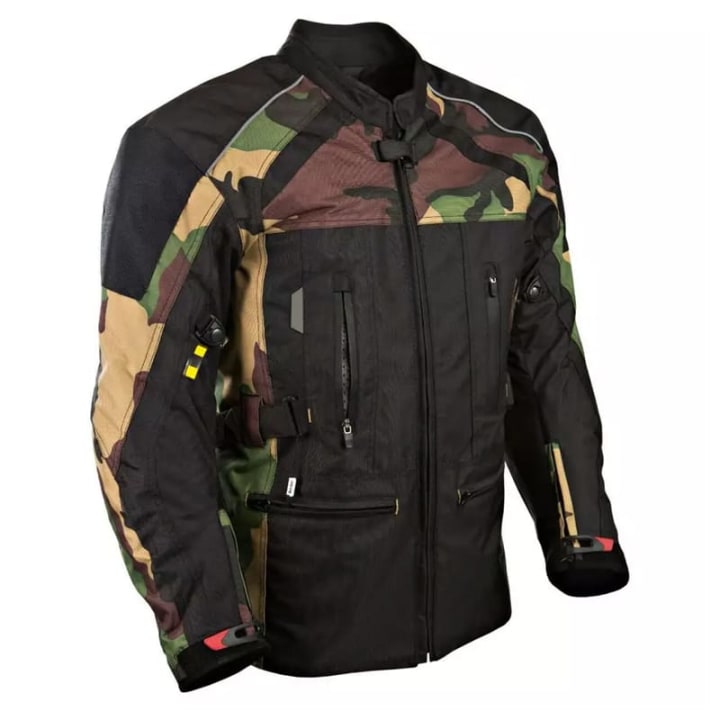 When you need more flexibility and attractiveness in style, then go with a utility jacket, probably a black or green shade that looks good on men. Lightweight jackets are perfect for spring and fall to don over your casual jeans and tees. It contains a lot of pockets that are enough to keep accessories and keep hands warm.
6. Satin Bomber Jacket: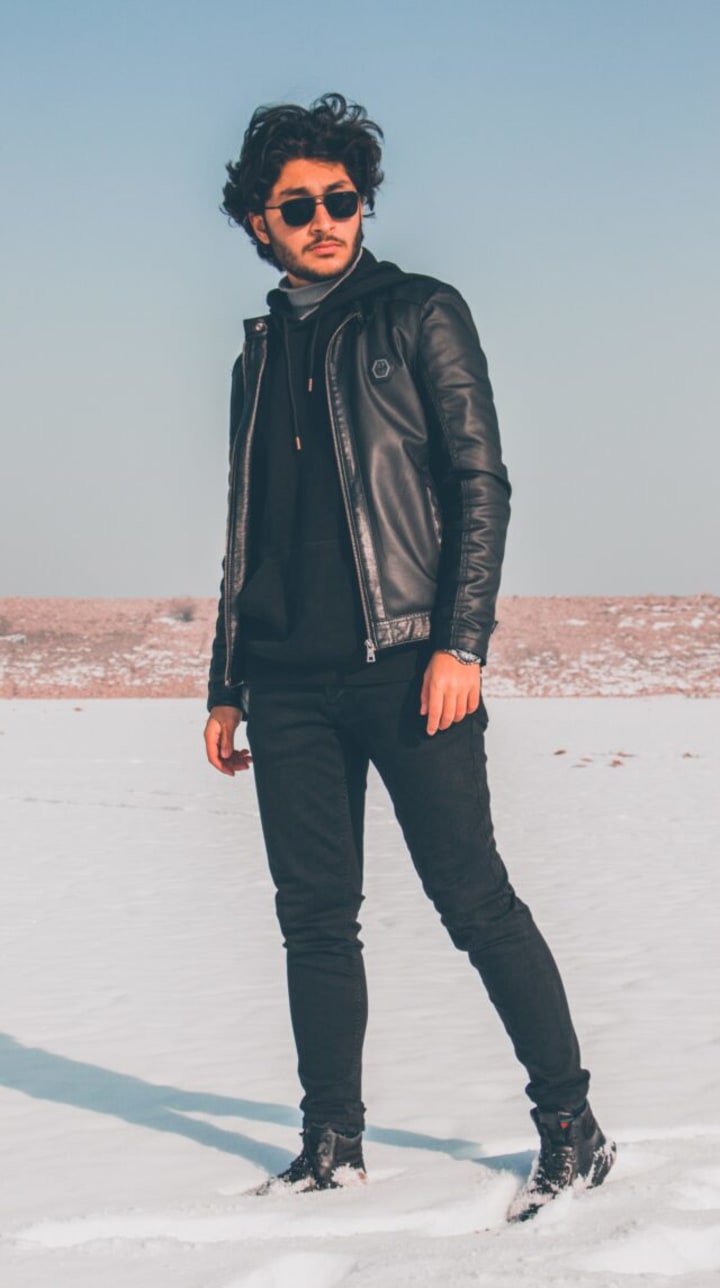 No need to worry about your casual style in spring anymore. You can replace your leather bomber jacket with a satin bomber jacket to maintain your handsomeness. Olive green is an awesome shade for jackets that can go with many dresses easily, such as a white tee, black jeans, and black sneakers.
The above-listed lightweight jackets for men are specially culled to give you a glimpse of how spring can lighten your personality. I expect you have enjoyed and got the ideas for your new look.
Conclusion:
When it comes to travel, striking the perfect balance between fashion and function is key. Transitioning from winter to spring or tackling any season, these versatile jackets from LeatherYard have you covered. From lightweight classics to bold statement pieces, we've curated a selection that promises both comfort and style, ensuring you're ready for your next adventure, regardless of the season.